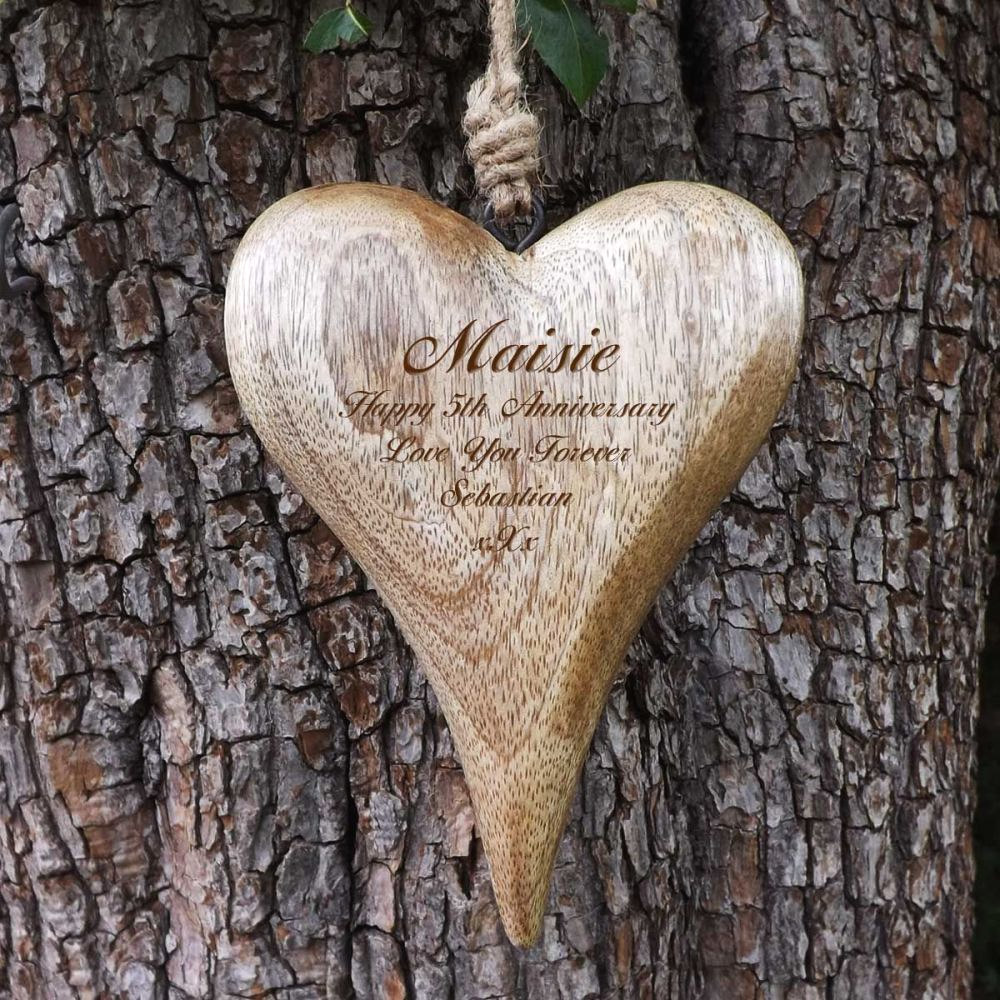 We have been delighting customers for many years with our unique gifts, last minute present buying has been quickly resovled with our fast service and quick delivery. 'You Name It' is a family run company with over 40 years of experience in the giftware business, offering personalisation for 20 years. You can find us Trading at Covent Garden every weekend.
Sign up to our newsletter and receive excluive offers
This block is an item collection and allows multiple similar items to be added and removed. You can drag these items to reorder them.
To add more items to this collection, click the + button that appears to the right of the final item when hovering your mouse over this block.
You can change the number of items shown on each row by clicking on the Change Layout icon. This can be found on the right hand toolbar.
To remove an item from this collection, hover your mouse over it and click on the red Delete icon that appears to the top left of the item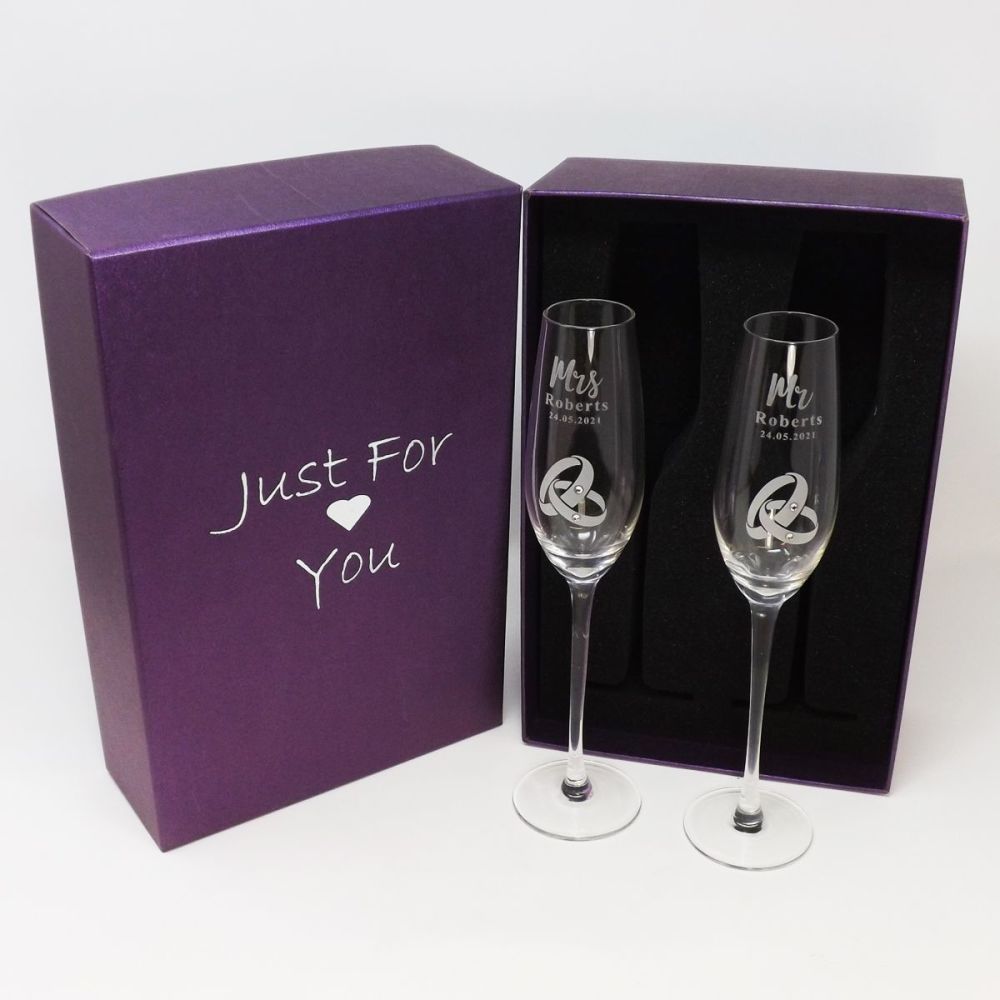 Special Gifts for the Happy Couple. Great ideas for Anniversary and Weddings, personalised for that unique gift.
One Stop for personalised gifts for all occasions